About Us
Duane and Evon Hill are the backbone of our operation and have over 60 years of combined experience helping clients with their tax needs. We look forward to assisting you with all your accounting, payroll, and tax needs.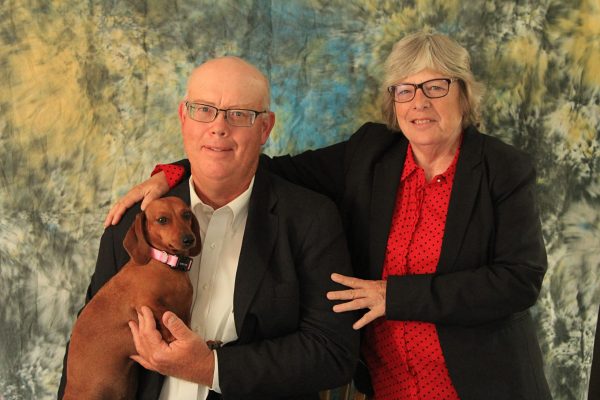 Meet Our Team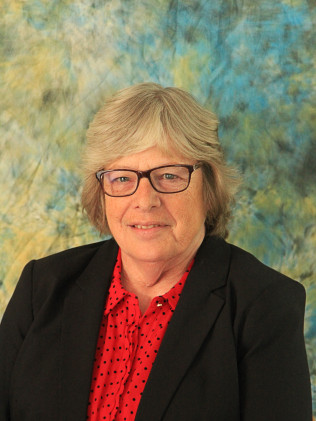 EVON HILL
Evon Hill is a CPA and President of Accutax. She has over 30 years of experience helping individuals and businesses with tax preparation and planning.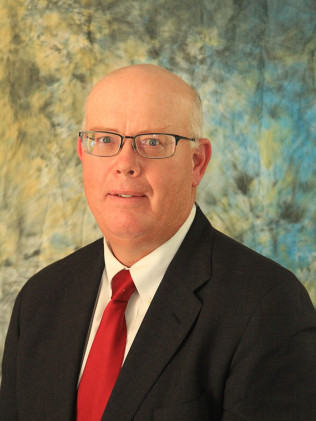 DUANE HILL
Duane Hill is an Enrolled Agent and has been with Accutax since it started in 1985. Duane has extensive experience in the construction industry and can help you with your contractor questions.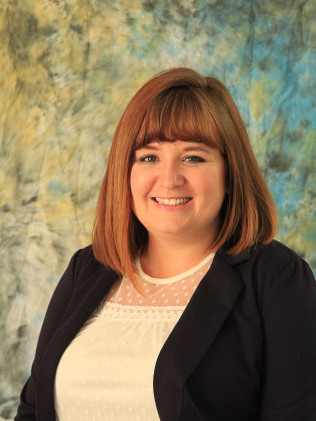 SAMANTHA ZAHN
Samantha Zahn is zealous and energetic, always bringing a smile to every room she enters. She works with payroll, tax and accounting. This year she will be taking more of an interactive role with our clients. Samantha has been a great addition to our team.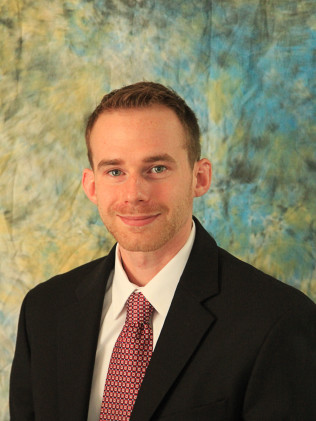 ALEX MAURER
Alex Maurer is a staff accountant who graduated from Iowa State University. He works with individuals and businesses on their accounting, payroll, tax, and to achieve their financial goals.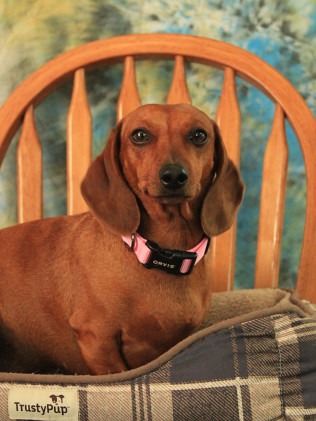 DUSTY HILL
Dusty is our beautiful Dachshund. She has been in the family for several years and does a great deal around the office. You may see her roaming around making sure the work flow of our day-to-day operations is well established. She also makes sure to give clients a warm welcome!